Here some information about routes, destinations and services related to lakeside travel. Successful trip requires some cooperation among local service providers and also take into account other events and restrictions in use of each area and wharfs. Have a look at these destination links and what other services are available!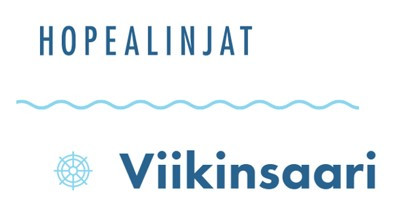 Check out the Viikinsaari island offering about numerous events, restaurants and trails around the island starting from nice small beach. There is regular operated connection from Laukontori, and there are also couple wharfs for visitor boats. When joining events with entry fee it is requested to buy tickets in advance and use the operating vessel from Laukontori. This destination is number 8 in our map.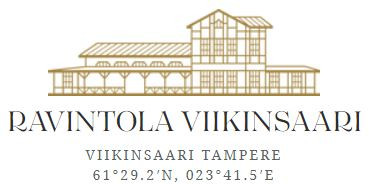 Do not miss the opportunity for having brunch, lunch or dinner while visiting Viikinsaari island. In addition to restaurant there is also a sunny terrace, and it is also possible to have picnic basket to go and enjoy elsewhere in the island. Please note there is need to make a table reservation in advance for the restaurant.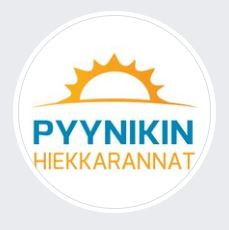 You should not miss Pyynikki beaches when visiting Tampere, and there is also a prize-winning small cafeteria in the beachfront. There are two beaches at this location, and this one is next to Jalkasaari and is famous among beach volley players. In our map this destination is number 11.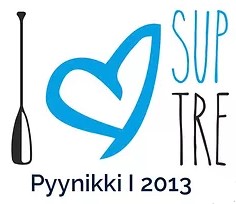 At same beach you will find the Tampere's first SUP-school, which is having board rentals, sessions with instructor and alternating themes for small and also larger groups.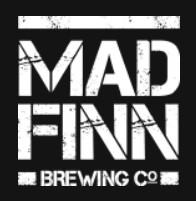 Take a walk towards the nearby Pyynikin Trikoo area, where you will find lot of local services including Mad Finn brewery taproom. There is large selection of tap products and option for dining - also outdoor in terrace area. Check pages for events and more details about the products and services!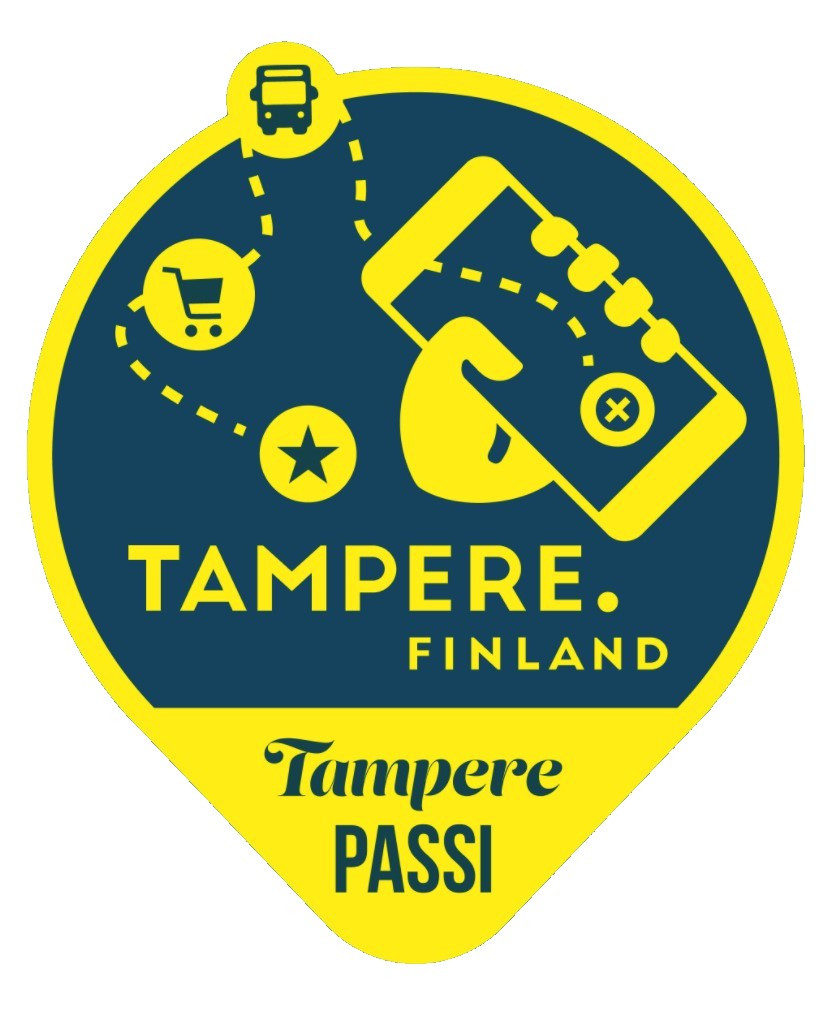 Tampere passport has excellent collection of points of interests and very good offers. These are so good that also local Tampere citizens use them regularly. Our special offer is about -50% price for any Hop-on or last minute travel from wharf.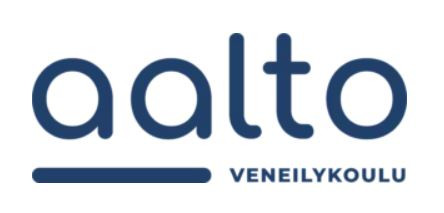 Anyone interested to develop skills to operate a boat, or to take theoretical courses, there is extensive offering in Helsinki area. Check out and have fun at sea!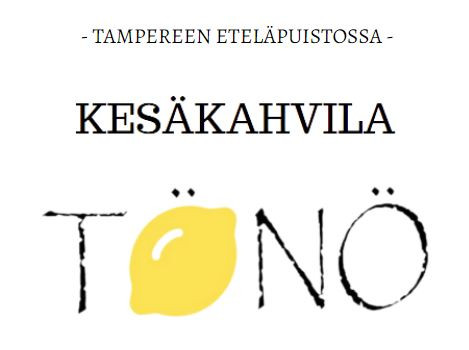 Visit cafeteria at park Eteläpuisto and check out regular sportish events or concerts as well. This is number 12 in our map.

Arboretum is great destination to enjoy rose gardens relaxed atmosphere in well-maintained large park by lake Pyhäjärvi. Hatanpää manor has a cafeteria and a shop, and can be reserved for private events. Arboretum wharf is number 4 in our map.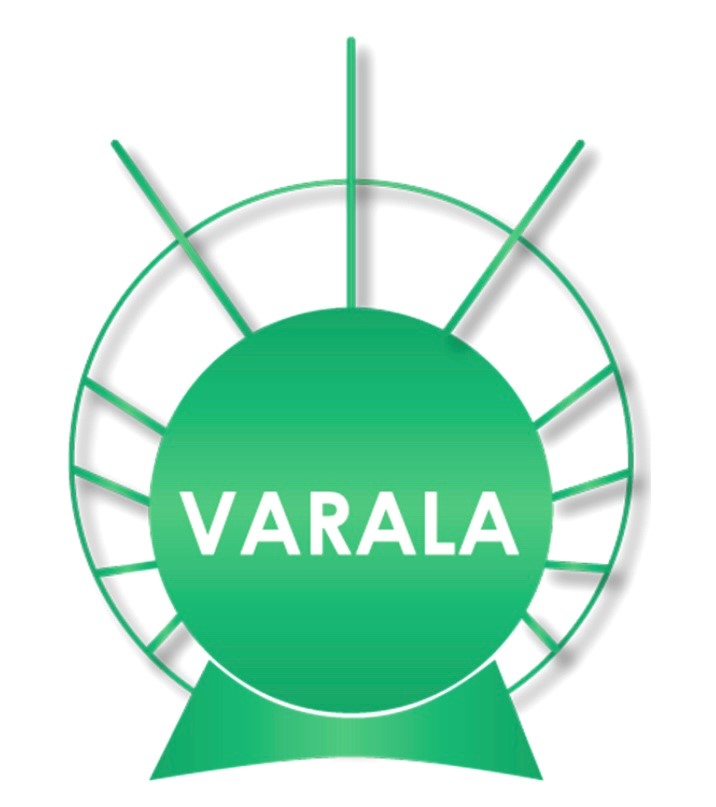 Famous Varala sports academy is having a resort by lake Pyhäjärvi and Varala customers can enter and exit area also from our boat. Check out Varala offering from short visits and sauna for a longer stay in residence. Varala is number 10 in our map.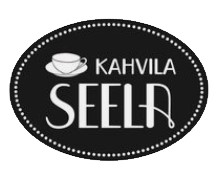 Cafeteria Seela can be found from city of Pirkkala at Rantaniitty wharf, and a very nice spot to enjoy some bakery while waiting for boat trip to begin. This is number 21 in our map.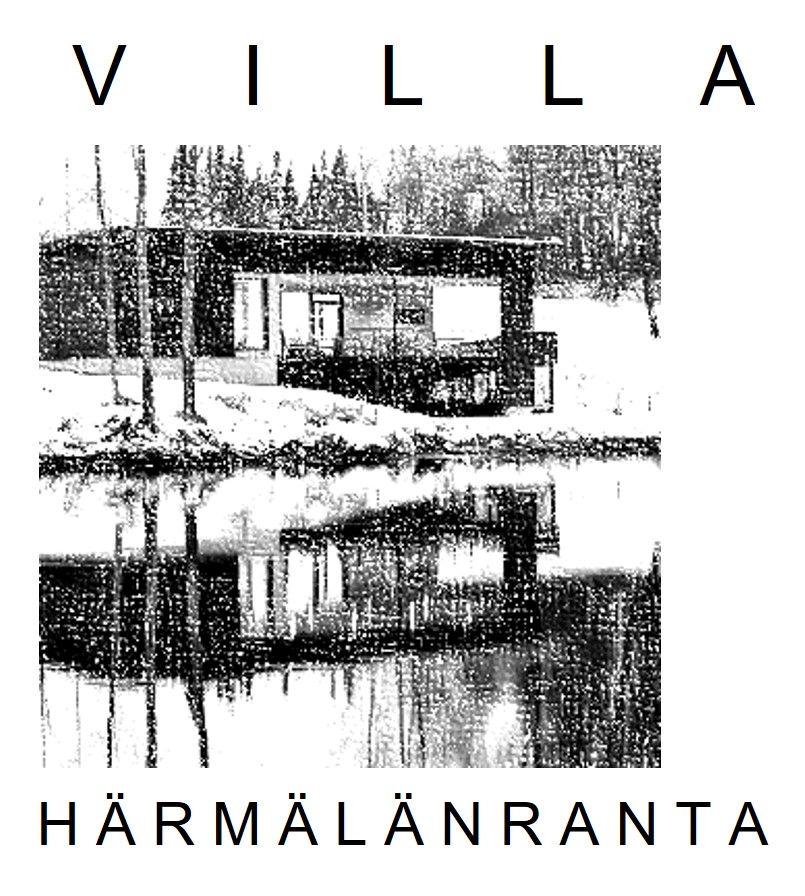 Villa Härmälänranta is available for reservations when you plan a private event from company meeting and sauna parties to weddings and other special days. This is next to our number 6, but has also own wharf in front of the building.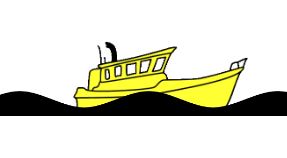 See also other service providers in the category of "taxiboat", but to have better hits is search check out taksihaku.fi in Tampere region.

Would you have larger group of passengers, or are you searching for a larger boat and additional services during journey? Check out different options for m/s Gabrielle, which is also cruising at lake Pyhäjärvi.