Our boat has Finnish design and its heavier weight and a specific chassis line guarantee a smooth ride through the waves
We can take up to six (6) passengers for shorter trips with lower speed, and four (4) passengers in case of longer distances or higher speed. However, also in those cases there may be some room for kids to have seat as well.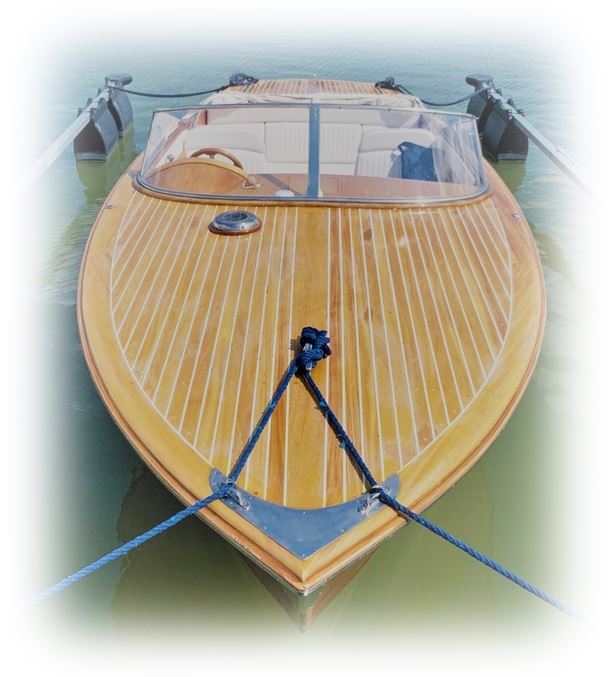 A cruise at lake is pleasant as such, but also a nice add-on to breakfast, lunch, dinner or other gathering at your destination. You can also enjoy some famous scenery like Pispala and Pyynikki from different angle.
Finnish summer can be also a hot one, and we have a soft top available to screen sunshine (or to have some shelter during showers).
It is also possible to swim in the middle of the lake or in some selected lagoon, where sandy beaches are also waiting for your visit.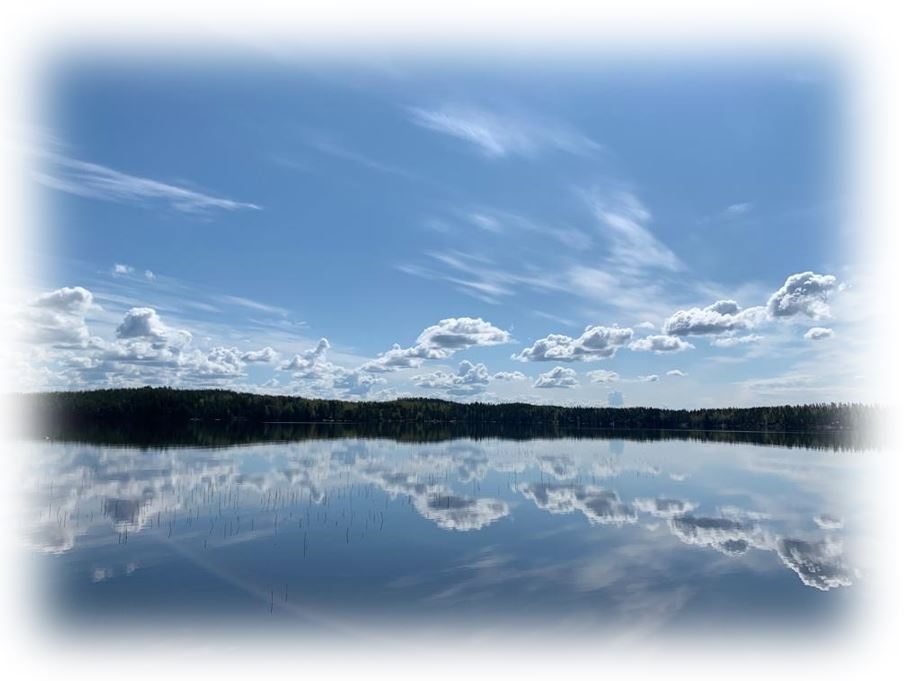 You do not have to bring anything else but your normal necessary items, and we have life west and other accessories available In the boat for all passengers.
We can also do some waterskiing with our available equipment, or yours, but wakeboard might not work well due to tow-point being in rather low position.
You can bring some own refreshments to consume during the journey, but please note the restrooms are there in the harbor you enter or leave the boat, unless we stop during our journey to your final destination.
Small pets are also welcome if they feel comfortable in a boat.